You care for your patients, we care for your practice.
omo is proud to serve Hoag Physician Partners with a full suite of solutions designed to help your practice thrive. At omo, our financial, people, technology, and well-being solutions help independent physicians:
Boost practice profitability and purchasing efficiency
Recruit lasting top-tier talent
Leverage enterprise-level technology to simplify practice operations
Prevent burnout and reclaim work-life balance
Why omo?
Being an independent physician is difficult. Reduced reimbursements, increased administrative burden, high operating costs, complex employer regulations – all mean less time, less money, more pressure and work-life imbalance. What if there was a company whose sole focus was to help independent physicians thrive?
Meet omo.
Powered by OC's Highest
Ranked Health System
omo is a wholly owned subsidiary of Hoag Health, who has always been dedicated to the success of the independent physician. Hoag has remained an advocate for the preservation of independent medicine for over 70 years.
When Hoag's legacy of world-class care and the power of omo meet, the result is enterprise-level tools that allow you to run your practice, your way.
Leverage the Purchasing Power of Healthtrust and Our Industry-Leading Suppliers
Save on over a million products from 2,000+ suppliers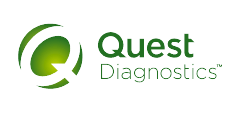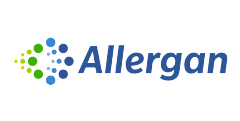 The HPP Pulse
omo is keeping a pulse on the issues that are most important to HPP members and the greater independent physician community. Check out the latest edition of the HPP pulse to learn about top trends in the healthcare industry and strategies to help your practice thrive.
Patients come first for you, you come first for us.
Our innovative solutions empower physicians to transform practice profitability, reduce risk, preserve autonomy and save time.
Full-service solutions
Over 25 years of healthcare experience
Enterprise-level technology
Exclusive deals and discounts
Get back to what you love and let us handle the rest.
Connect with omo today