Save up to 40% on medical and surgical supplies
omo's Group Purchasing Program helps independent physicians reclaim their time and accelerate profitability with cost reductions on a variety of practice essentials.
Up to 40% savings across multiple categories including vaccines, lab supplies, office equipment and much more
One-stop online ordering with free shipping and fast delivery
Let our Personal Concierge Team manage vendors, get quotes, and even place orders for you
Accelerate your practice's profitability.
Grow your revenue, reduce operating expenses, improve purchasing efficiency and free up your staff's time to focus on patient care.
Group Purchasing Savings
As an independent care provider, you deserve access to the same discount programs traditionally reserved for large health organizations.
‍
By purchasing supplies through omo's leading group purchasing partners, you can save up to 40% on medical and surgical supplies, personal protective equipment, infection prevention and medical consumables†.
What you get:
Discounts up to 40% with a guaranteed minimum of 10% savings on medical and surgical supplies
Choose from thousands of suppliers
Access to best-in-class supply chain
Next day delivery on most med/surg supplies
Continuous spend monitoring to ensure maximum ongoing savings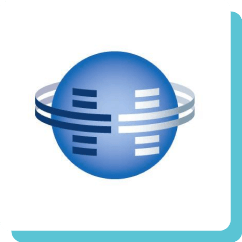 Vaccine Discount Program
omo's Vaccine Discount Program provides you with streamlined access to discounted vaccines via an easy-to-use, web-based purchasing solution. The program ensures routine vaccines are always available at the independent practice level.
What you get:
Significant cost reductions on routine vaccines
Three-layer supplier partnership provides access to vaccines, vaccine experts and support services
Access to lower quantity vials, single dose vials and prefilled syringes
Cooperative of American Physicians (CAP)-MPT Discount
Medical malpractice protection is a significant expense for any independent physician. With omo, you receive a 5% discount on your ongoing CAP-MPT assessments and fees, saving you up to thousands of dollars every year.
Powered by OC's Highest
Ranked Health System
omo is a wholly owned subsidiary of Hoag Health, who has always been dedicated to the success of the independent physician. Hoag has remained an advocate for the preservation of independent medicine for over 70 years.
When Hoag's legacy of world-class care and the power of omo meet, the result is enterprise-level tools that allow you to run your practice, your way.
Leverage the Purchasing Power of Healthtrust and Our Industry-Leading Suppliers
Save on over a million products from 2,000+ suppliers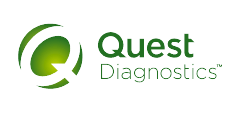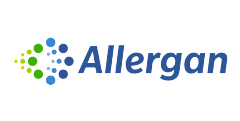 We make every dollar count.
Say goodbye to comparison shopping and aging payer contracts. Our financial solutions enable you to maximize profitability while giving you back your most precious resource: time.
One-stop shop
Over 25 years of healthcare experience
Enterprise-level technology
Exclusive deals and discounts
Get the same buying power and negotiating leverage of a large hospital or health system.
Save money with omo today